NPL deals: new ground and familiar sights.
The EOS Group is expanding its global position as an investor and responding to banks' growing interest in transactions.
The year 2017 ended extremely successfully for Jelena Jović Milentijević. On the last day of the year, the Managing Director of EOS Matrix in Serbia signed her name to the purchase agreement for a mixed B2B portfolio of Sberbank. 'After 14 years of experience in debt purchasing, we are the market leaders in Serbia today', said Jović Milentijević. In the past few years, the banks there have increasingly been selling non-performing loans (NPLs).
Marko Micanović, Head of the Restructuring and Workout Department at Sberbank, explains why: 'In years past, banks mainly wanted to relieve their balances by selling debt portfolios. Today they want to use such transactions to reduce their risk provisioning for bad credit'. Such measures are needed because bank regulators require high capital buffers from European financial institutions for NPLs. However, Sberbank is not selling en masse. 'Before a sale, we analyse the product groups or customer segments for which a transaction makes sense on a case-by-case basis. In the case of the portfolio that we sold to EOS, the advantages far outweighed the costs'.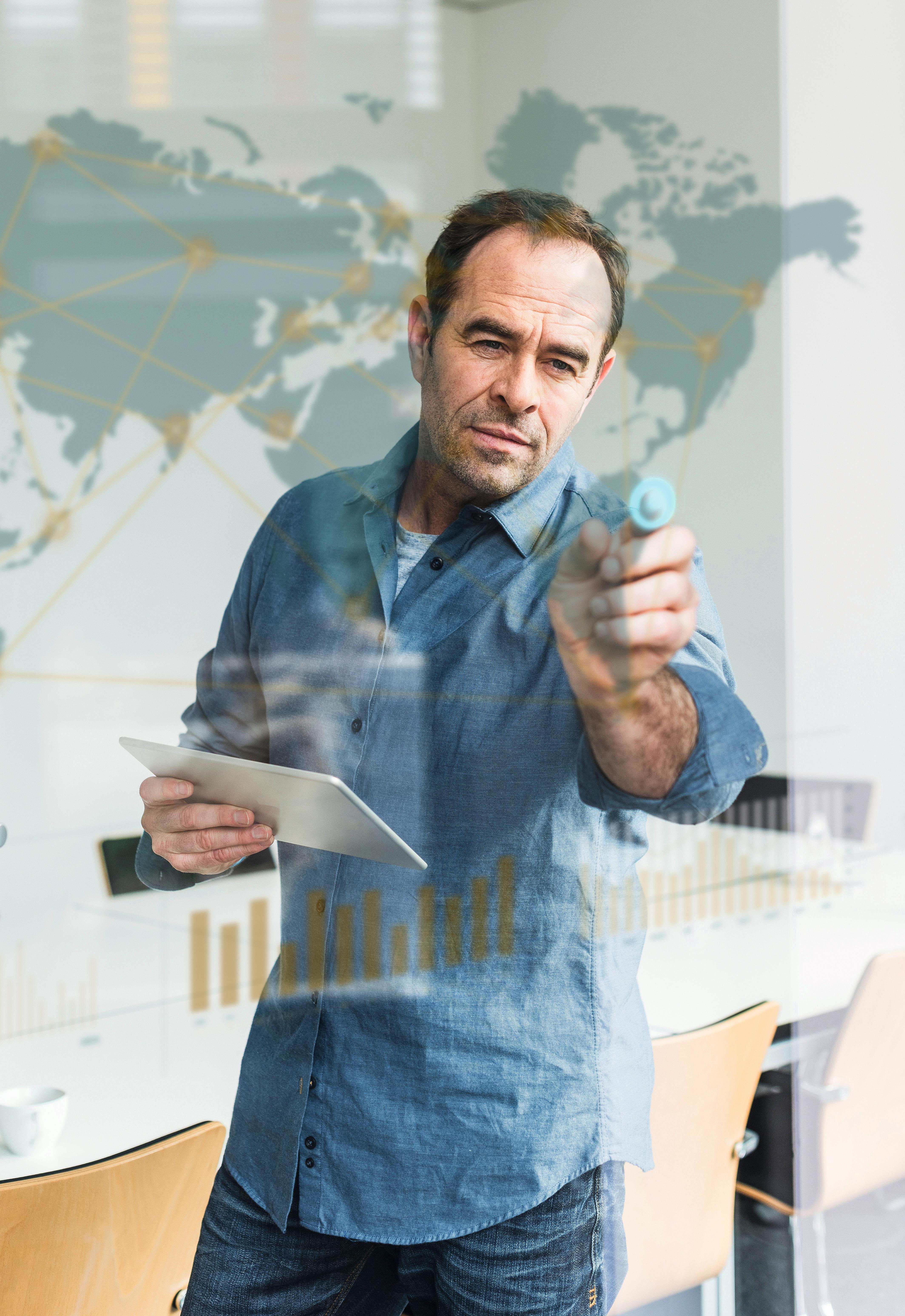 The EOS Group is expanding its global position as an investor, having spent EUR 167 million during the previous financial year in Eastern Europe alone. It has taken advantage of numerous opportunities in Western Europe as well. Take Spain, for example: In 2017, the Iberians dominated the European NPL market alongside the Italians. Spanish banks have around EUR 131 billion in NPLs on their books – a great potential for sales. EOS Spain has profited. Among other things, the company acquired an unsecured NPL portfolio from Abanca in 2017 with a nominal value of EUR 476 million. 'We have further expanded our position as one of the most important institutional investors in the country', says Manual González, Managing Director of EOS Spain.
On the other side of the Atlantic, however, EOS has only just made its début as a debt purchaser. At the beginning of 2018, EOS Canada succeeded in its first deal with Canadian Tire Bank. 'With a nominal value equivalent to EUR 39 million, the portfolio includes 17,000 B2C cases', explains Managing Director Jim Shaw. 'We have seen that more and more credit institutions here are relying on debt sales instead of on fiduciary processing'. It therefore stands to reason that the first purchase in Canada will not be the last.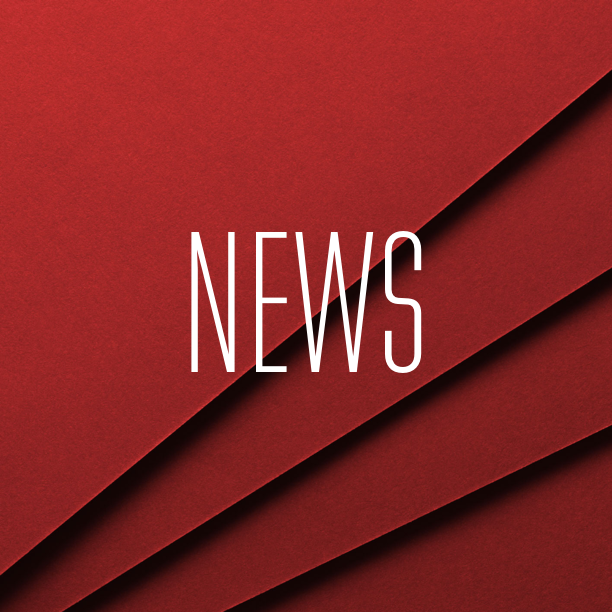 Once again, EOS Immobilienworkout proved its expertise in acquiring secured receivables: In April 2018, the German EOS subsidiary purchased a secured B2B portfolio from investment company Oaktree Capital Management. The loan-based receivables totalling EUR nine million are secured against a warehouse complex in Celle and a multi-purpose property in Cuxhaven – both in Lower Saxony – and against a shopping centre on the island of Rügen in the Baltic Sea.
Lennard Istel, Vice President Real Estate Germany at Oaktree, says: 'The portfolio is of good quality – but required a great deal of explanation. In EOS Immobilienworkout, we found a buyer with outstanding expertise in this area'.
Jochen Prinz, Managing Director of EOS Immobilienworkout, confirms: 'The portfolio fits perfectly into our investment pattern. We have many years' experience in evalu­ating and handling commercial and retail property'.