Towards better decision-making.
Can data analyses really improve the results of debt collection? Yes, says Stefan Theuerkauf. With D3, the Head of Data Science provides evidence of this in Germany.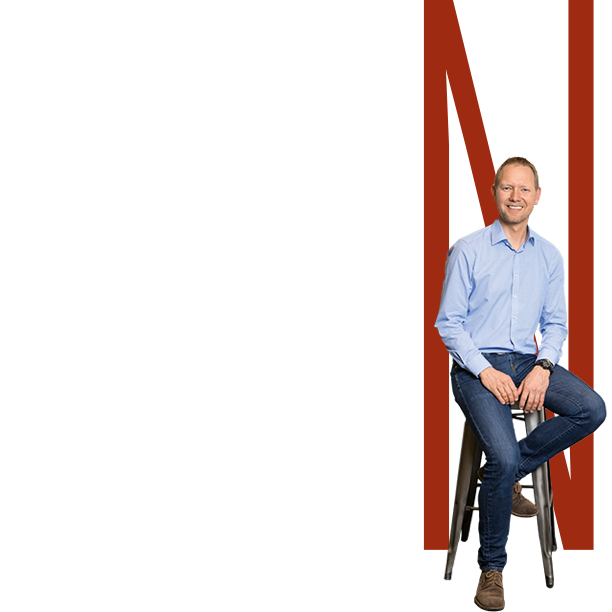 Not exploiting the possibilities of digitisation calls future success into question', is Stefan Theuerkauf's conviction. Don't mistake the statement for just another platitude. The Head of Data Science at EOS Deutscher Inkas­so-­Dienst (EOS DID), Germany, can back it up with hard facts. Since the launch of the pilot project Data-Driven Decisions (D3), in July 2016, he has been proving that the data-driven control of debt collection processes improves recovery results. Mr Theuerkauf and his team want to show that not only the new debt collection system 'Best Next Inkasso' but also the existing German system 'Fidibus 2' can be optimized with the analytical models and machine learning. To measure the effect of D3 in real conditions, they have compared the success of previous receivables processing with the D3 process in recent months. In 'Fidibus 2', EOS DID processed receivables as always. At the same time an experimental group also set to work. They calculate the analytical models of D3 and of the Center of Analytics in the background and specify the next best collection operation to employees.
The objective is always to create a personalised receivables management. Every delinquent payer receives a realistic, customised solution with which they can settle their outstanding amounts. 'In addition, the algorithms take into account the expected incoming payments and the costs of the measure', explains the expert.
Because we already know how a late payer will react to our work tomorrow, we can provide our customers with better results more quickly.
Stefan Theuerkauf, Head of Data Science
Expectations exceeded.
Preliminary results of D3 have already exceeded expectations. In 2017, the project achieved about ten per cent more payments than 'Fidibus 2'. 'Because we already know how a late payer will react to our work tomorrow, we can provide our customers with better results more quickly', says Mr Theuerkauf. 'At the same time, we relieve the pressure on consumers. Because we take into account their individual situation, we can keep costs low'.
That is just the beginning. In future, D3 should answer questions such as: Should EOS offer a certain consumer a rebate so that he starts paying? How long should employees wait for a response before initiating further measures? Mr Theuerkauf promises: 'With today's functions of D3 we are far from exhausting all the possibilities of digital debt collection'.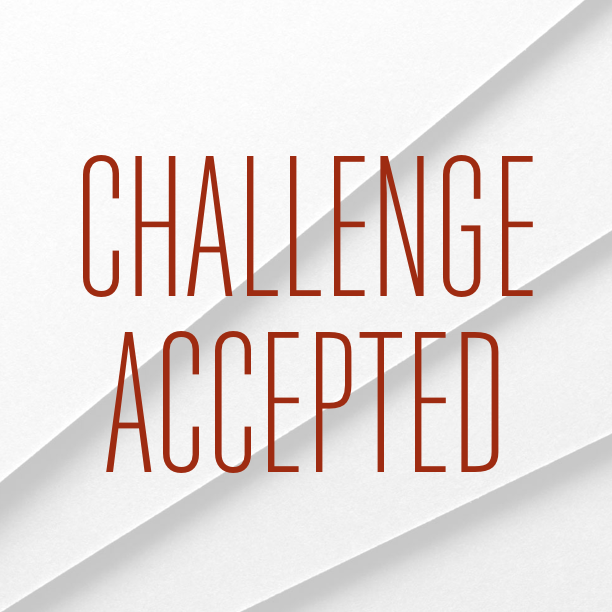 This was the challenge: A project is developing into a great product.
The initial assumption was that data analyses can help improve the collection success. The D3 team successfully turned the idea into a pilot project. In the meantime, D3 has proved itself in the everyday debt collection reality of EOS DID.