In Eastern Europe NPL traders face old challenges and new opportunites.
Karel Smerak, one of the two Directors of the Transaction Center NPL Secured for Eastern Europe, sees good opportunities for receivables purchases in the region. A challenge: the data quality of the portfolios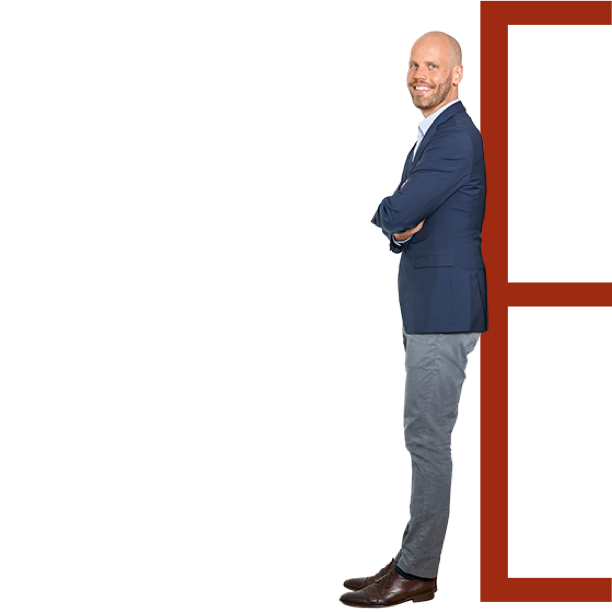 EOS is constantly expanding its activities as an investor in secured portfolios. Where do you see the greatest opportunities for NPL deals in future?
Karel Smerak: Since 2015, Romania, Croatia and Hungary have accounted for 70 per cent of all NPL deals in Eastern Europe. In all three countries we succeeded in investing significant amounts in secured portfolios, either alone or in cooperation with other financial investors. Many investors continue to focus on Greece which, with an NPL stock of over EUR 100 billion, is the biggest NPL market in the region. At EUR 12 billion, Poland is the third biggest market after Greece and Ukraine. We've successfully closed three secured transactions in Poland over the past twelve months. We're expanding the servicing team there and have several major secured transactions in the pipeline, mainly involving residential real estate as collateral. I'm convinced we're going to hear more from Poland in the coming months.
How important is data quality for the purchase of secured portfolios?
Mr Smerak: Data quality is one of the crucial elements of a transaction. In Eastern Europe there are many very professionally organised tenders with exhaustive information on such things as owner relationships and on the condition of properties used as collateral. This often involves months of preparation by the seller, who usually engages an external consultant.
Sometimes the current owner doesn't even know what he has.
Karel Smerak, Director of the Transaction Center NPL Secured for Eastern Europe
Is that the rule?
Mr Smerak: No. Spontaneous sales by less experienced players also take place. With these, not only can the data turn out to be missing or even outright wrong, but the perimeter of the portfolio – in other words what is actually being sold – can also change at the last minute. The poor data quality is frequently understandable. Secured NPL portfolios often include older assets that have 'survived' several restructurings, mergers and IT system migrations. They are sold because they are no longer part of the core business. These assets receive scant attention. Very often the sellers don't want to process any further data for a sale because they don't think it's worth the effort. Sometimes the current owner doesn't even know what he has. Generally, one can say: The better the data quality, the greater the seller's chance of obtaining a good price.